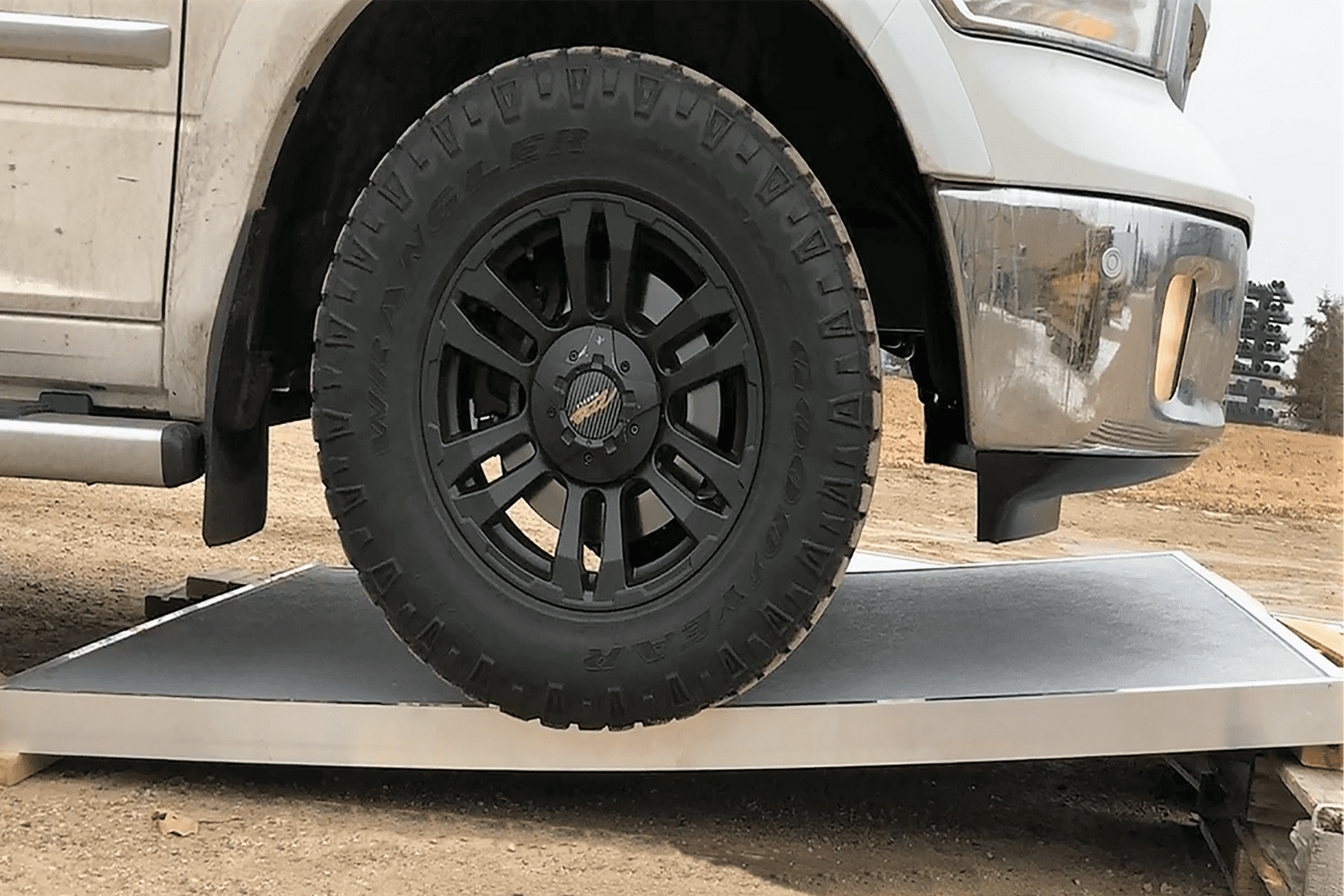 Composite Panels
Structural Composite Panels that at their core incorporate closed cell and water resistant materials. These are then sandwiched between two layers of fiberglass creating a waterproof and extremely lightweight structure. All of our panel units are far lighter than the competition, and will not rot, mildew, or decay. You can purchase our panels to use in building your own product.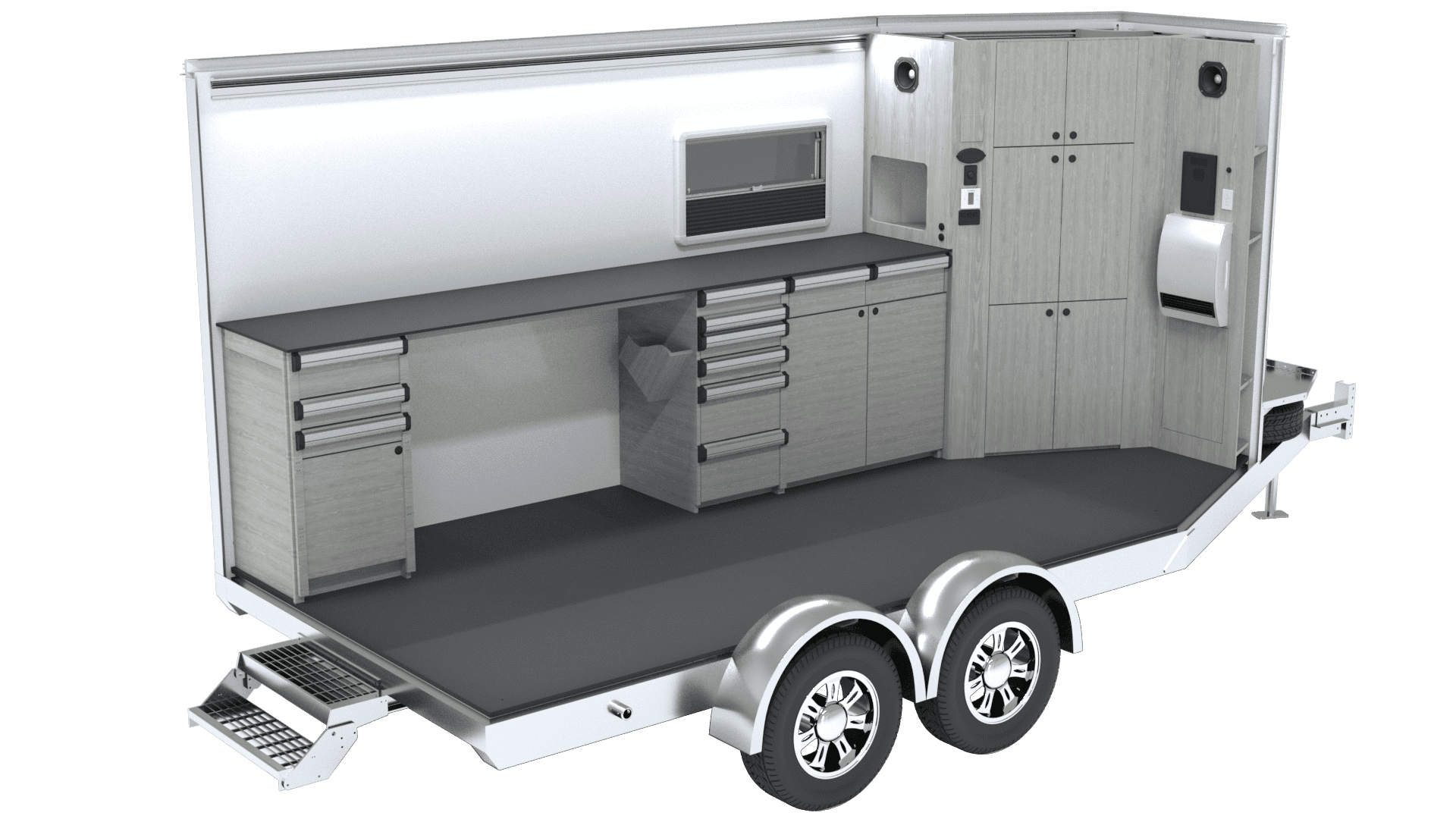 Certified Builders
Our product line is very different from our competitors, which is why we decided to help train and teach our clients the best way for it to be used. Whether you are looking to make trailers, ice houses, campers, or another product where composite panels are a perfect fit, we want to ensure that you are manufacturing something that will last. We created our Certified Builder Program to share our engineering and manufacturing knowledge with companies that want use them for their own product lines.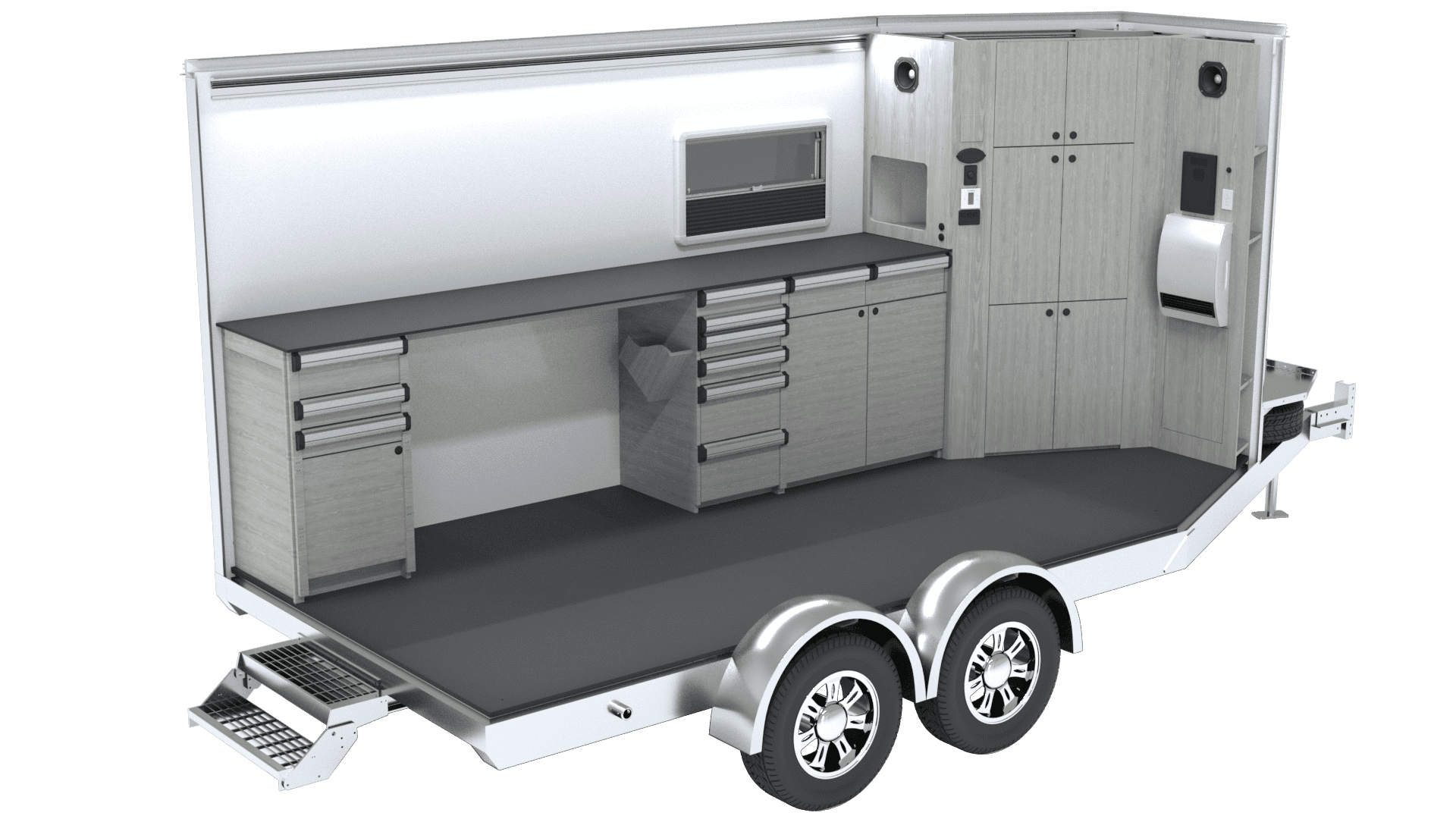 Certified Builder Program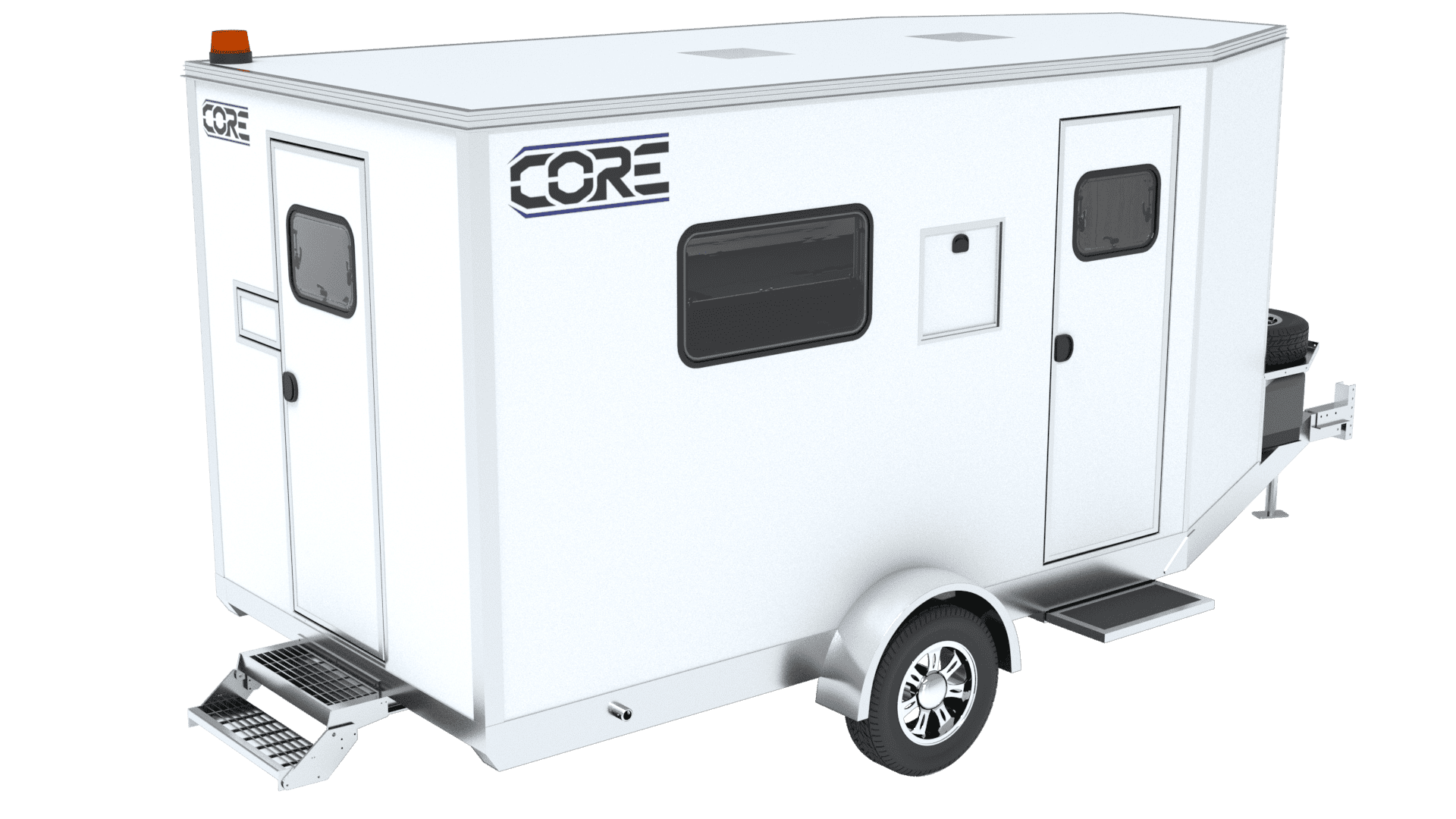 Certified Builder Program
Contract Manufacturing
The INTELLI-CORE products and systems are unique to our brand. Rather than try and "re-create the wheel" many of our partners have hired us to manufacture not only the parts necessary to build thier product, but to build the entire product for them.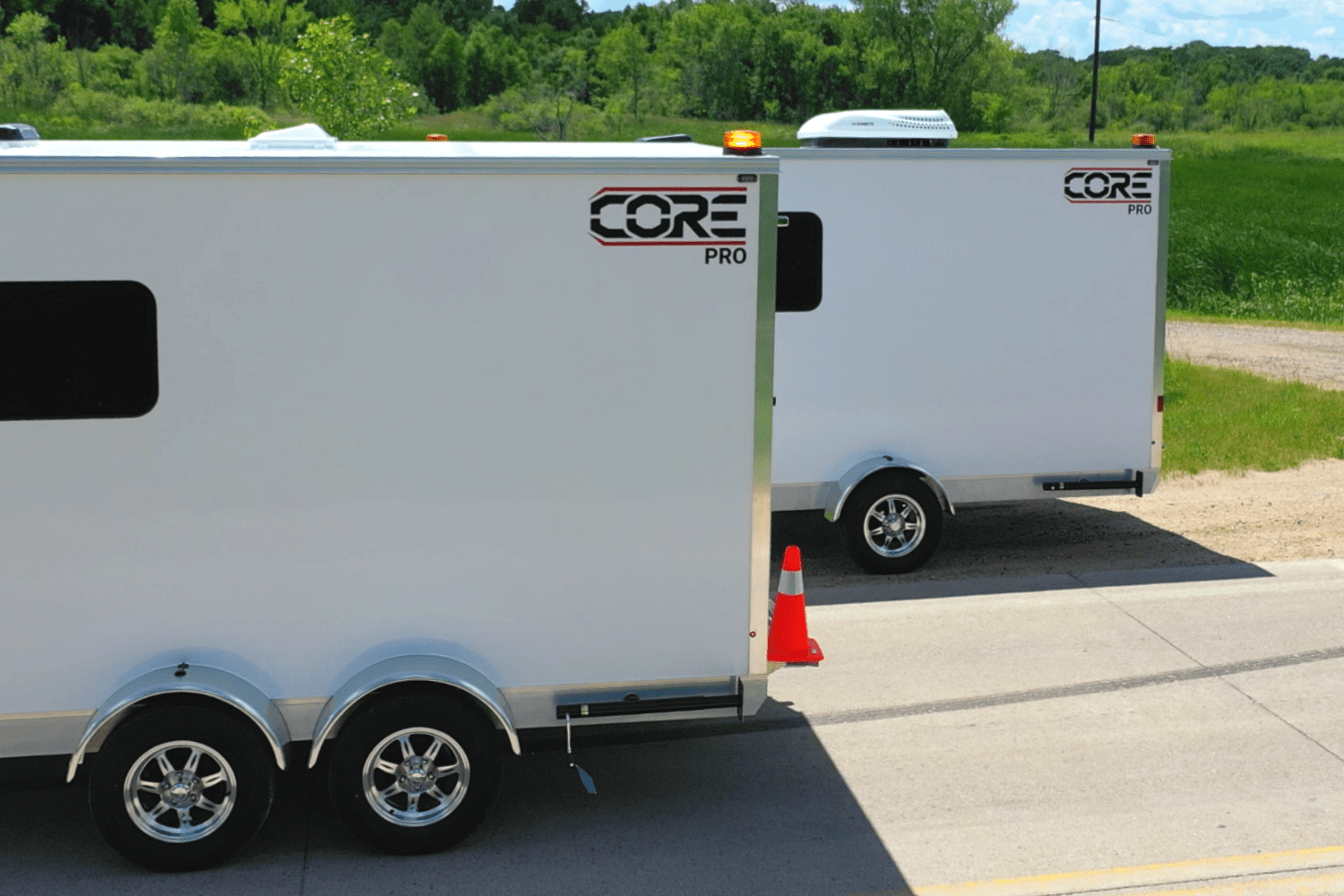 Check out Core-Pro
Want to see an example of our Contract Manufacturing?
INTELLI-CORE Structural Composite Floor, Walls, and Roof
30 Amp ShoHigh Efficiency, Low Profile Roof Mount A.C. Unit
1500W Elec Wall Heater and 500W Toe Kick Heater
Full Perimeter LED Lighting Inside and Out
And LOTS More!!!
Have you seen our Core-RV trailers?
CORE RV products are designed and engineered specifically for outdoor adventure. We construct and develop turnkey solutions with our broad range of features and options to fit your lifestyle.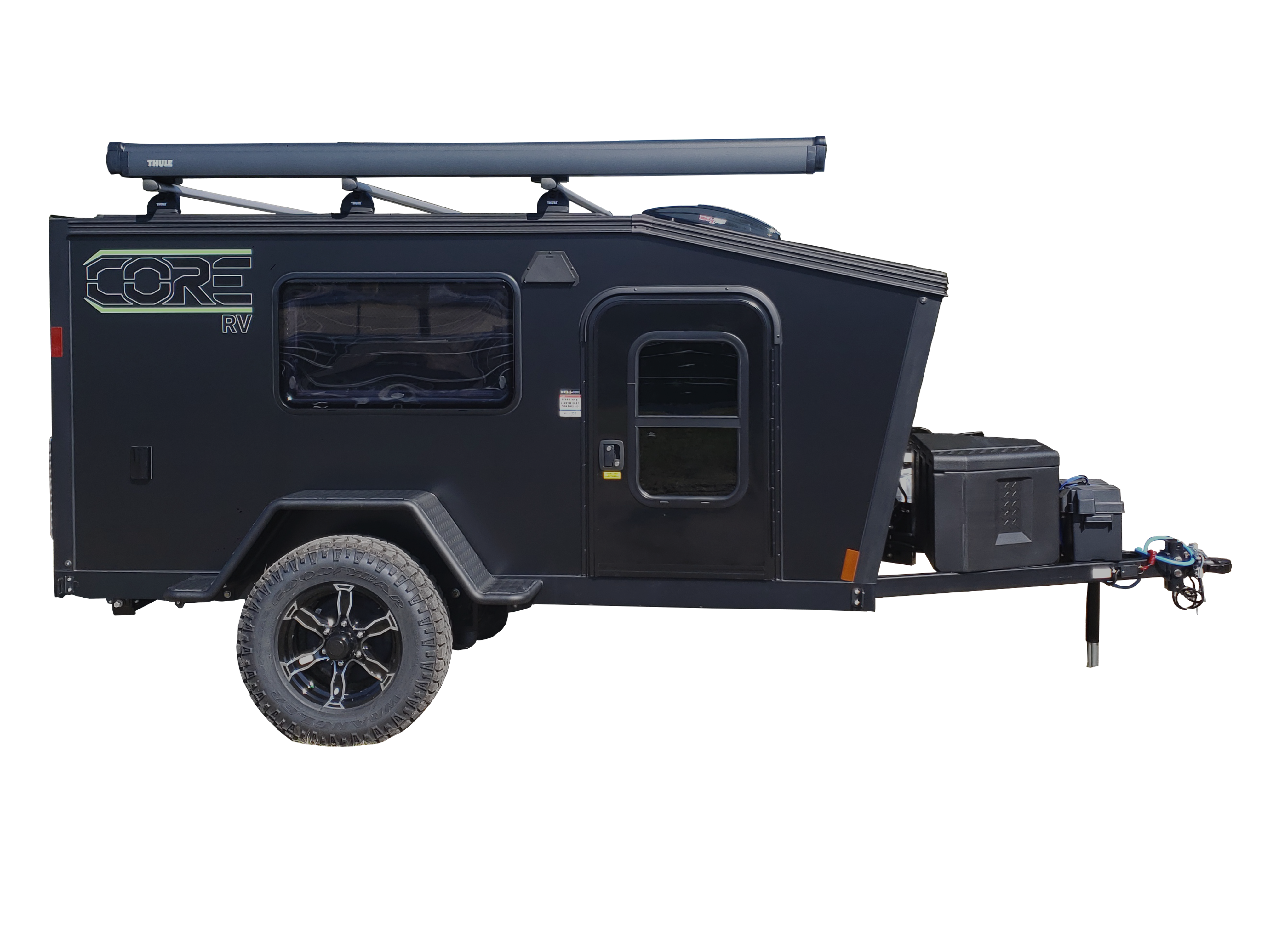 Location
24094 Hwy 22,
Litchfield, MN 55355
Hours
Mon: 8am - 4pm CST
Tue: 8am - 4pm CST
Wed: 8am - 4pm CST
Thur: 8am - 4pm CST
Fri: 8am - 4pm CST
Sat: Closed
Sun: Closed