Market

Leaders In

 
Low Volume and Short Run Orders
Custom Structural Composite Panel Design
Color, Texture, and Print Options
Contract Engineering and Design Services
Full Menu of Components and Accessories to Complete Your Build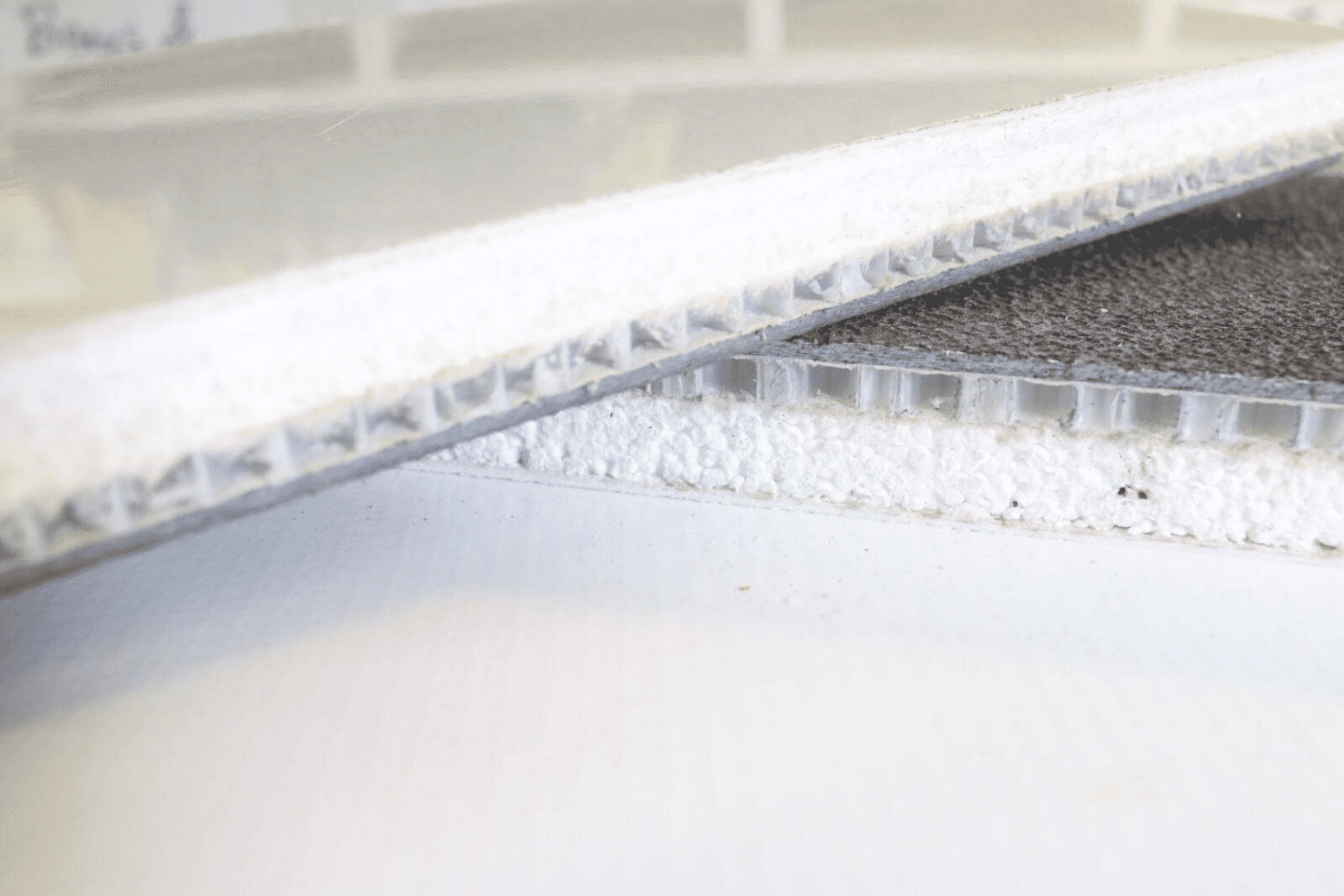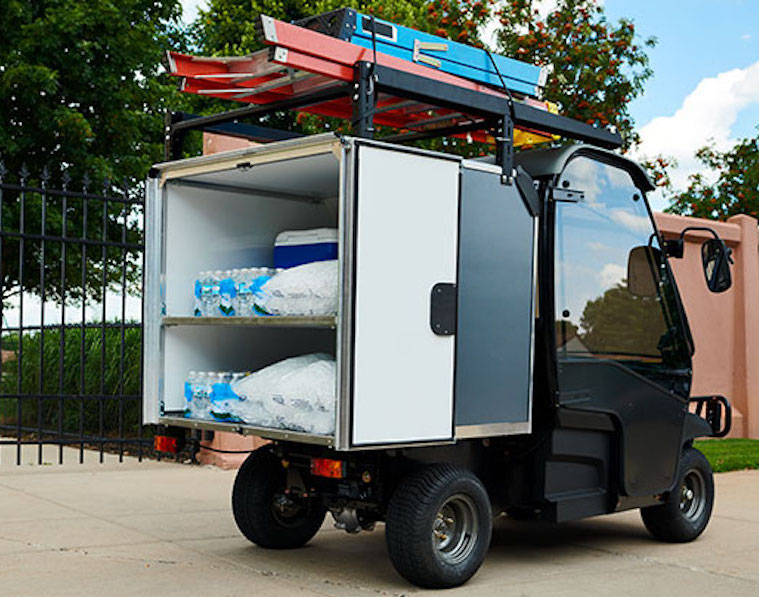 Structural Composite Panels
Replace traditional construction methods which utilize organic based materials that are prone to oxidation, rot, mildew, and mold. INTELLI-CORE Structural Composite Panels provide a lightweight, waterproof, strong, and durable solution to improve performance and longevity of your product. As an OEM, purchase our panels to use in your production and take advantage of our CNC capability to receive panels cut to your exact dimensions and design.
Certified Builder Program
Our product and construction methods are very different from our competitors, which is why we decided to help train and teach our clients the best way for it to be used. We established our Certified Builder Program to share our engineering and manufacturing expertise with companies looking to advance their product lines.
Contract Manufacturing
The INTELLI-CORE products and systems are unique to our brand. Rather than try and "re-create the wheel" many of our clients have hired us to manufacture not only the panels and parts necessary to assemble their product, but to build the entire product for them. In order to know what option best meets you and your company's needs, feel free to contact us!
USER-FOCUSED DESIGN
INTELLI-CORE products are designed and engineered specifically for your application.  We construct and develop turnkey solutions with our broad range of features and options to fit your custom needs.  
Superior Customer Service
We believe that the best way to create a great product is to keep our focus on our clients' needs and wants. We are always open to hearing from our customers whether you have a question for us or feedback on a product.
Organizations We Proudly Work With!
Location
24094 Hwy 22,
Litchfield, MN 55355
Hours
Mon: 8am - 4pm CST
Tue: 8am - 4pm CST
Wed: 8am - 4pm CST
Thur: 8am - 4pm CST
Fri: 8am - 4pm CST
Sat: Closed
Sun: Closed